Introduction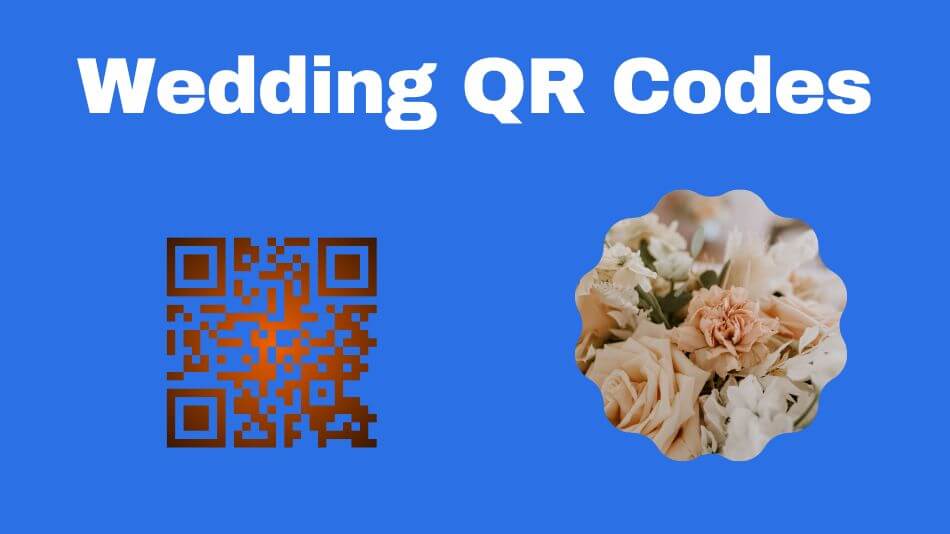 In the ever-evolving landscape of weddings, technology plays an increasingly significant role in shaping how we plan, celebrate, and remember our special day.
Among the many innovations that have emerged, wedding QR codes are a versatile and creative tool revolutionizing the wedding industry.
In this comprehensive guide, we will delve into the world of wedding QR codes, exploring their applications, benefits, and the seamless ways to incorporate them into your wedding preparations.
Whether you're a couple planning your big day, a wedding planner seeking to impress your clients, or a guest wanting to make the most of the experience, this article will provide valuable insights into how wedding QR codes can transform your wedding journey.
Understanding Wedding QR Codes
What are Wedding QR Codes?
Wedding QR-codes are a digital evolution of traditional wedding stationery. These unique QR codes, short for Quick Response codes, are scannable barcodes that can store various types of information.
They enable access to digital content and information by scanning the code using a smartphone or a QR code reader.
How Do Wedding QR Codes Work?
Wedding QR codes encode information such as URLs, contact details, or text into a two-dimensional barcode. When scanned with a compatible device, the encoded information is instantly accessible. This technology has gained immense popularity recently due to its convenience and versatility.
The Applications of Wedding QR Codes
1. Digital Invitations
Wedding QR codes have transformed the way invitations are sent. Instead of traditional paper invitations, couples can send digital invitations with QR codes embedded.
Guests can easily scan the code to access event details, RSVP, and even receive directions to the venue.
2. Interactive Wedding Programs
By incorporating QR codes into wedding programs, couples can create interactive and engaging experiences. Guests can scan the code to access information about the ceremony, view the wedding party's profiles, and even send well-wishes.
3. Seamless Registry Access
QR codes can link to online wedding registries, simplifying the process for couples and guests. Guests can scan the code to browse the registry and make gift selections conveniently.
4. Photo and Video Sharing
Wedding QR-codes can also be used to collect and share photos and videos taken by guests. Scanning the code allows attendees to upload pictures and videos to a shared album or website, creating a memorable and collaborative digital photo album.
5. Instant Music Playlists
Creating a wedding playlist can be a breeze with QR codes. Couples can generate QR codes that link to their chosen music streaming platform, enabling guests to contribute song requests and create a collective wedding soundtrack.
How to Create and Customize Wedding QR Codes
Creating and customizing wedding QR codes is a straightforward process. To make your wedding QR-codes unique and personalized, follow these steps:
Choose a QR Code Generator:

 Many online tools and apps are available to generate QR codes. Choose one that suits your needs and provides options for customization.

Select the Type of QR Code:

 Depending on your requirements, choose the appropriate type of QR code, such as a URL, contact, or text.

Enter Information:

 Input the relevant information, whether it's a website URL, contact details, or text. For example, if creating a digital invitation, enter the wedding website URL.

Customize Design:

 Most QR code generators allow you to customize the design by adding color patterns or incorporating your wedding theme.

Generate the QR Code:

 Click the "Generate" or "Create" button to produce the QR code.

Test the Code:

 Always test the QR code to ensure it directs users to the intended content.

Incorporate the QR Code:

 Include the QR code into your wedding stationery, such as invitations, programs, or signage.
Following these steps, you can create customized wedding QR codes that seamlessly integrate into your preparations.
Incorporating Wedding QR Codes in Invitations
Wedding invitations are your guests' first contact point, and wedding QR-codes can make this experience interactive and eco-friendly. Here's how to incorporate them:
1. Digital Invitations: Replace or supplement traditional paper invitations with digital ones with a QR code linked to your wedding website. This website can host all the event details, RSVP forms, and guestbook interactions.
2. Interactive RSVPs: Make RSVPs hassle-free by including a QR code that directs guests to an online RSVP form. This saves paper and simplifies the planning process for both you and your guests.
3. Directions and Maps: Include QR codes that provide directions and maps to the wedding venue and related locations, making navigating easier for guests.
4. Virtual Tours: For destination weddings or venues that may be unfamiliar to most guests, QR codes can link to virtual tours, helping attendees explore the venue in advance.
Enhancing Guest Experience with QR Codes
Incorporating wedding QR codes is not limited to invitations; they can enhance the overall guest experience throughout the wedding day:
1. Guest Information: Create QR codes for each wedding party member, allowing guests to learn more about the individuals involved in your special day.
2. Selfie Stations: Place QR codes at designated selfie stations, offering guests quick access to filters, frames, or props for their photos.
3. Menu and Dietary Information: Use QR codes on menus to give guests detailed information about the dishes served. This is particularly helpful for guests with dietary restrictions.
4. Interactive Guestbook: Replace the traditional guestbook with a digital version, where guests can leave messages, photos, or videos by scanning a QR code.
5. Real-time Updates: If you're dealing with last-minute changes, a QR code linked to a live update page on your wedding website can keep guests informed in real time.
6. Music Requests: Encourage guests to scan QR codes to suggest their favorite songs or requests for the DJ or band.
7. Photo Sharing: Set up a QR code system for guests to share candid photos and videos, creating a collective visual memory of your special day.
Wedding QR Code Frequently Asked Questions (FAQs)
Q1: Are wedding QR codes secure for sharing personal information?
A1: Wedding QR-codes are secure for sharing information. However, it's essential to ensure that personal data is protected and only accessible to intended recipients.
Q2: Can I design my own QR code with a unique look?
A2: Many QR code generators allow for design customization, enabling you to match the QR code with your wedding theme.
Q3: Do guests need a special app to scan QR codes?
A3: Most modern smartphones have built-in QR code scanners in their camera apps. However, it's a good idea to inform your guests about this feature and suggest they update their smartphone software for the best experience.
Q4: How can I ensure everyone can access and use the QR codes at my wedding?
A4: To ensure that all your guests can access and use QR codes, consider providing a brief explanation in your wedding program or signage. Additionally, have a designated "QR Code Help" station for those needing assistance.
Q5: What's the best way to ensure the QR codes work flawlessly?
A5: Regularly test the QR codes to confirm that they link to the intended content and that it is up-to-date. Testing them on various smartphone models and operating systems is a good practice to ensure compatibility.
Q6: Are there any creative ways to use wedding QR-codes beyond what's mentioned in this article?
A6: Absolutely! Wedding QR codes are versatile so that you can get creative. Consider using them for treasure hunts, love story timelines, or even for guests to submit marriage advice.
Q7: Can wedding QR codes be used for virtual or hybrid weddings?
A7: Wedding QR-codes are particularly valuable for virtual or hybrid weddings. You can link them to livestreams, online guestbooks, and interactive elements that enhance the virtual guest experience.
Conclusion: The Future of Wedding QR Codes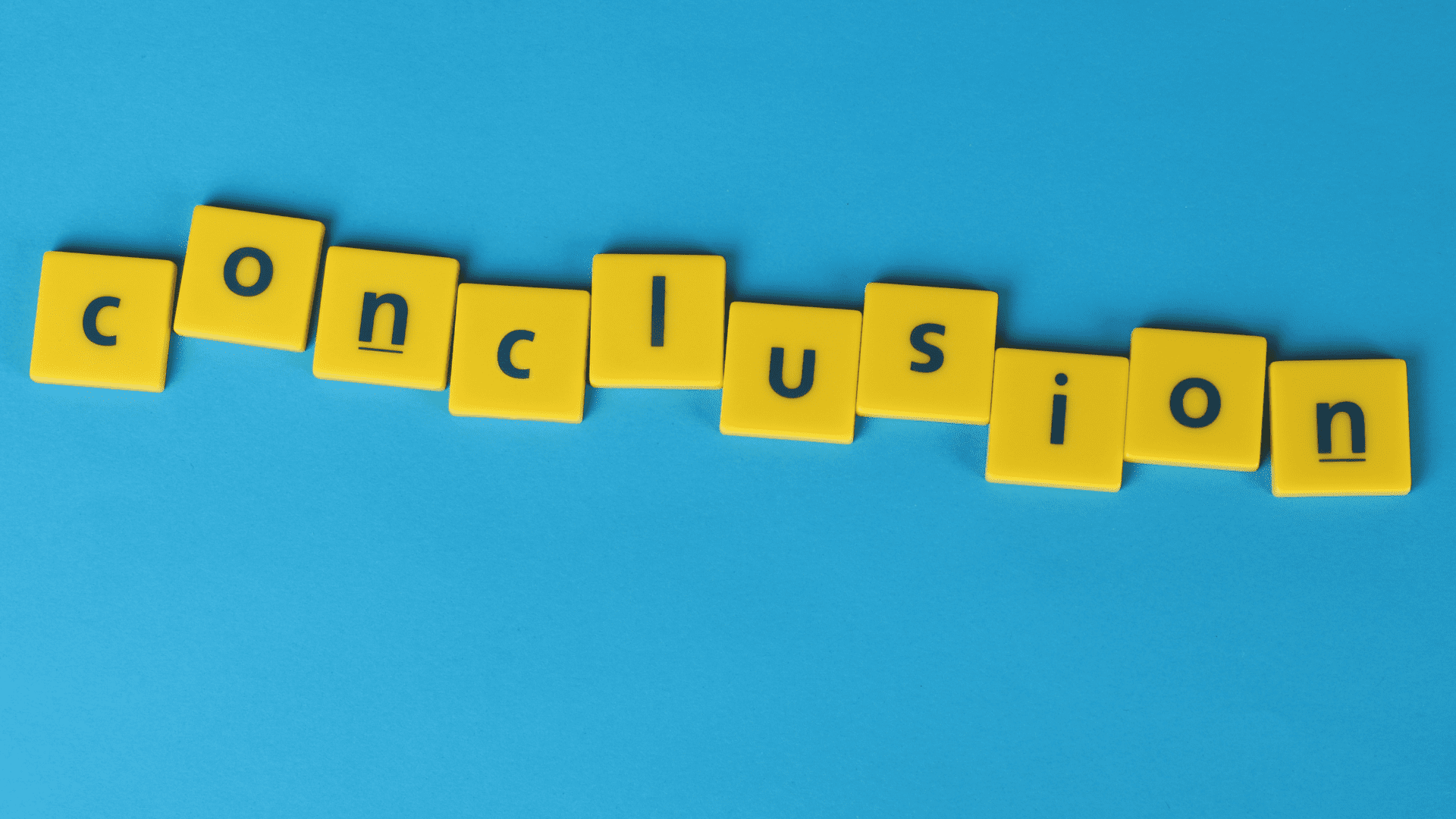 Wedding QR-codes have become an exciting addition to the wedding planning landscape. They simplify the process and offer an array of interactive and engaging opportunities for couples and their guests.
As we embrace the digital age, wedding QR codes will likely become an integral part of weddings in the future.
Their convenience, versatility, and eco-friendly attributes are just a few reasons they are gaining popularity among couples and wedding planners.
Whether for digital invitations, interactive programs, or enhancing the guest experience, wedding QR-codes can transform how we approach and celebrate weddings. By embracing this technology, couples can create a wedding day that is not only memorable but also aligned with the digital era.
As we wrap up this comprehensive guide to wedding QR codes, we encourage you to explore the possibilities and consider how this innovative technology can add a unique touch to your special day.
So, why start planning your wedding with a QR code twist today?
In a world where tradition meets innovation, wedding QR-codes are bridging the gap and rewriting the rules for the modern couple's journey towards their happily ever after.
With QR codes, your wedding can be a day to remember and an experience to cherish in the digital age. Let your love story be told through the pixels and portals of the 21st century, where convenience, creativity, and connection unite in celebration.
So, what will your wedding QR code story be?