Introduction: Skillshare Review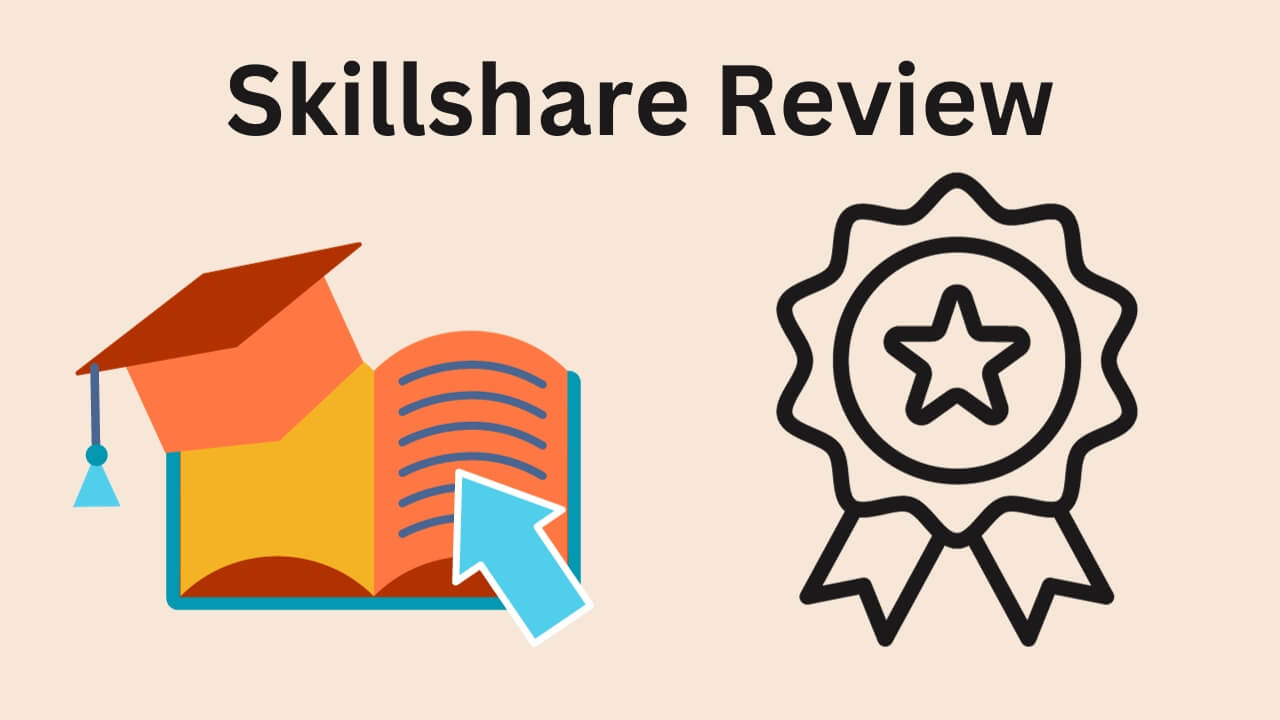 Skillshare, an online learning platform, has carved a niche in the crowded digital education market. It's a hub where creative minds and lifelong learners converge to explore diverse subjects.
Skillshare offers courses tailored to a broad audience, from graphic design and photography to business and technology. Its relevance is underscored by the growing demand for flexible, skill-based learning.
Design and Build Quality
Skillshare's design ethos is centered around user-friendliness and accessibility. The platform's interface is clean and intuitive, making navigating easy for users of all technical backgrounds.
Its build quality is robust, with a responsive design that adapts seamlessly across devices, whether on a desktop or a mobile application.
Features and Functionality
Critical features of Skillshare include:
Vast Course Library:

 Offers thousands of courses across various categories.

Project-Based Learning:

 Many courses have a project, encouraging the practical application of skills.

Community Interaction:

 Enables learners to interact, share, and receive feedback.

Workshops and Live Sessions:

 Regular live sessions and workshops for interactive learning experiences.
The platform effectively fulfills its intended purpose of providing accessible and practical online courses. The blend of video lessons with hands-on projects enhances learning efficiency.
Performance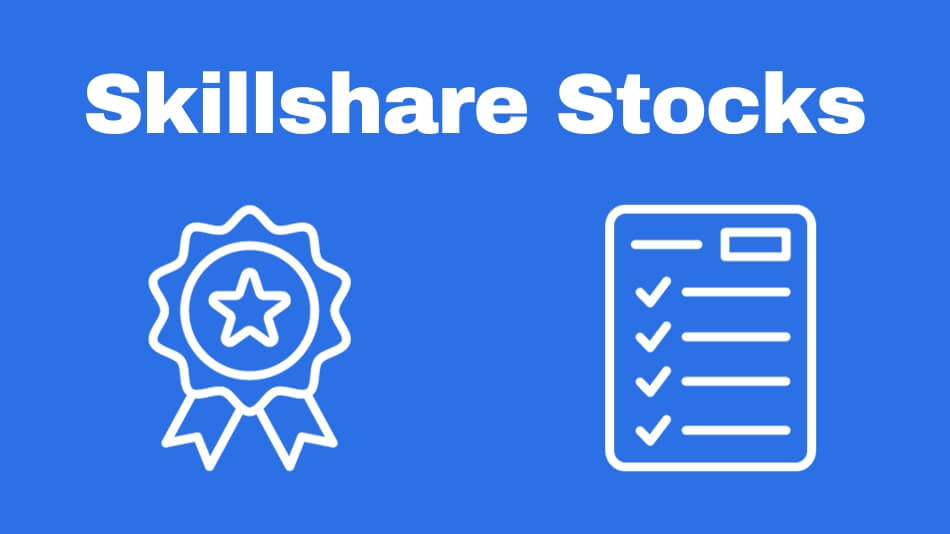 Skillshare's courses vary widely in quality and depth, but they maintain a standard that aligns with the platform's objectives.
Courses by industry professionals and subject matter experts stand out, offering deep insights and practical skills.
Its smooth streaming capabilities and minimal technical issues enhance the platform's performance.
User Experience
The user experience on Skillshare is generally favorable. Its ease of use is a major plus, allowing users to quickly find and start courses. The comfort of learning at one's own pace and the availability of community support enhance the overall experience. Unique aspects include:
Personalized Course Recommendations:

 Tailored suggestions based on user interests.

Bookmarking and Note-Taking:

 Features that aid in personalized learning.
Pros and Cons
Pros:
Wide range of courses.

User-friendly interface.

Project-based learning approach.

Opportunities for community engagement.
Cons:
Inconsistent course quality.

Limited advanced-level courses in certain subjects.

The subscription-based model may only suit some users.
Price and Value for Money
Skillshare operates on a subscription model, offering access to all its courses under one fee. This model presents excellent value for money for avid learners who wish to explore multiple subjects. However, it might be less appealing for users interested in only a few specific courses. Skillshare's model emphasizes unlimited access over a la carte selection compared to other platforms offering course-by-course payments.
Skillshare free for 1 month!
Are you ready to embark on a journey of discovery and skill-building? Skillshare offers an exciting opportunity to dive into a world of knowledge and creativity. By subscribing now, you can unlock a special offer: one month of free access to all Skillshare courses. This is your chance to explore thousands of topics, learn from industry experts, and connect with a vibrant community of learners.

Whether you're looking to enhance your professional skills, pursue a new hobby, or expand your knowledge, Skillshare has something for everyone. With courses ranging from graphic design and photography to business strategies and technology, you'll find the necessary resources to achieve your learning goals.

Don't let this opportunity slip away! Subscribe to Skillshare today and take advantage of this limited-time offer. One month of free access is your gateway to endless learning possibilities. Join Skillshare now and start your journey towards mastering new skills and unlocking your full potential.

Frequently Asked Questions about Skillshare: Skillshare Review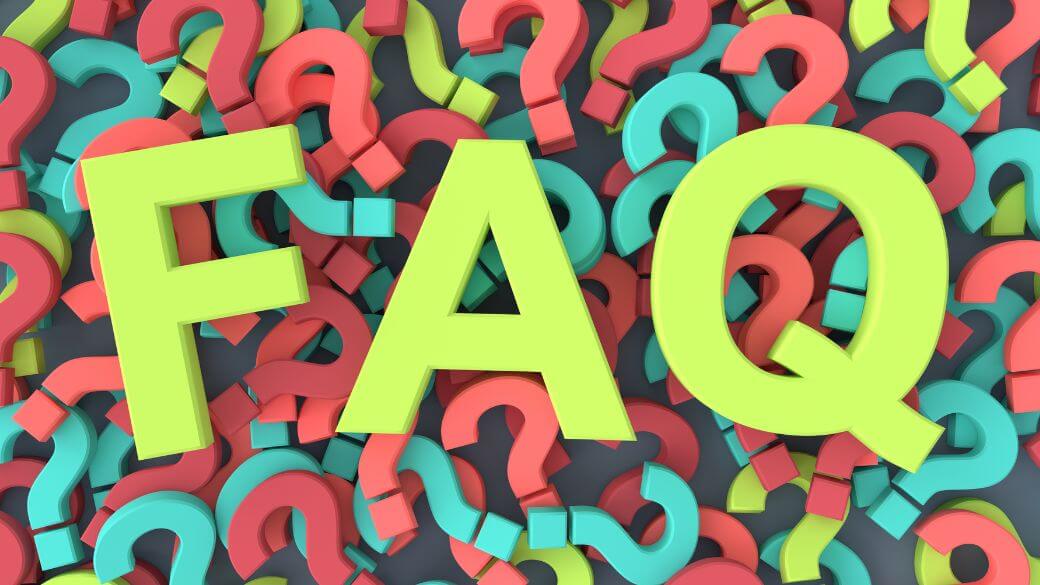 1. What is Skillshare?
Skillshare is an online learning community with thousands of design, business, and technology classes. It's designed for anyone looking to learn or improve new skills.
2. How does the subscription model work?
Skillshare operates on a subscription basis. Once subscribed, you have unlimited access to all courses on the platform. Subscriptions are available monthly or annually.
3. Can I try Skillshare for free?
Yes, Skillshare offers a free trial period, typically one month, allowing full course access. This is a great way to explore the platform and see if it suits your learning needs.
4. Are there any live classes?
While most classes on Skillshare are pre-recorded, there are also live sessions and workshops available for more interactive learning experiences.
5. Can I teach a course on Skillshare?
Yes, Skillshare allows individuals to become instructors and share their expertise. Anyone with a teaching skill can create a course and earn revenue based on viewership.
6. How does Skillshare differ from other online learning platforms?
Skillshare focuses primarily on creative and entrepreneurial skills with a project-based approach to learning. This makes it unique compared to more academically-focused platforms.
7. Is Skillshare suitable for professional development?
Absolutely. Many courses on Skillshare are geared toward professionals looking to enhance their skills in various fields, including business, technology, and creative industries.
8. What if I want to cancel my subscription?
You can cancel your Skillshare subscription at any time. Once canceled, you can access the premium content until your current billing cycle ends.
9. Are there certificates of completion?
Skillshare does not typically offer certificates of completion. The platform focuses more on skill acquisition and personal projects than formal accreditation.
10. Can I access courses offline?
Yes, with the Skillshare mobile app, you can download classes to watch offline at your convenience.
Conclusion: Skillshare Review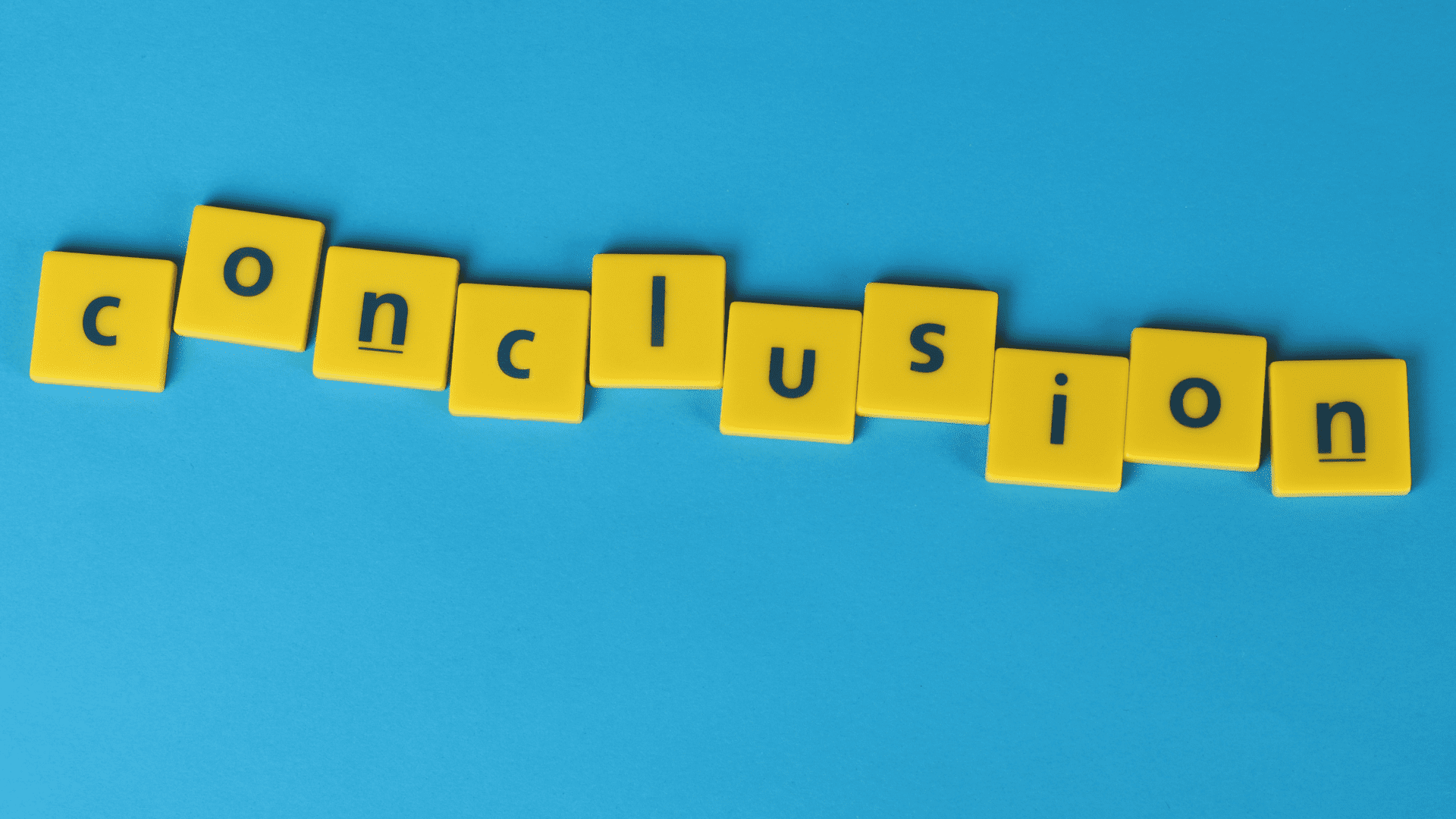 Skillshare is a dynamic and user-friendly platform ideal for those seeking to enhance their skills in creative and business fields. Its subscription model provides unlimited access to vast courses, making it a cost-effective solution for continuous learning.
The platform's project-based approach imparts theoretical knowledge and encourages practical application, making it a valuable tool for personal and professional development.
Whether you're a lifelong learner, a professional seeking to upskill, or a hobbyist exploring new areas, Skillshare offers resources to meet various interests and needs.