Introduction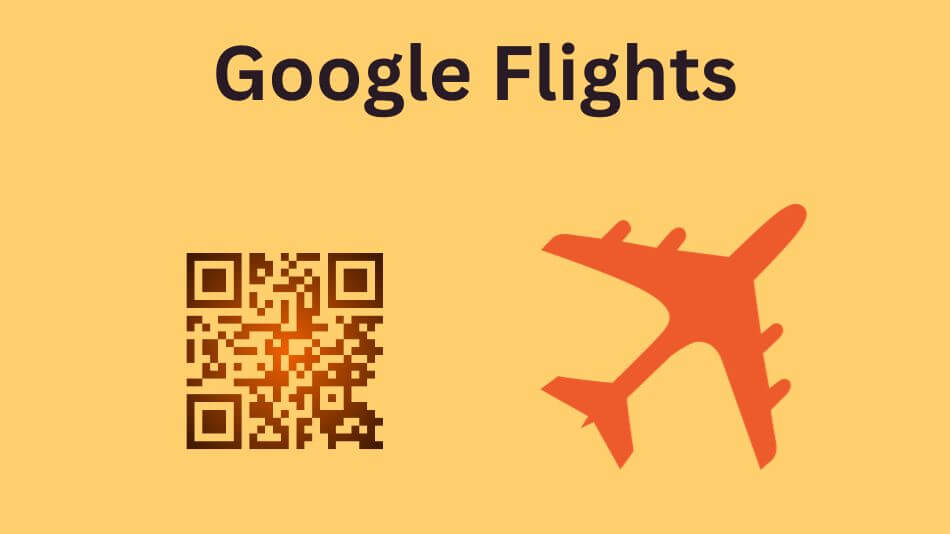 Finding flights at reasonable prices can be challenging in today's globalized world, which is why Google Flights is your ultimate travel companion.
This comprehensive Google Flights guide will walk you through everything you need to know, from its features and benefits to advanced tips and tricks.
By the time it's over, you'll have easily become an expert at using this powerful tool for journey planning.
What is Google Flights?
Google-Flights is a travel search engine powered by Google that helps you find the best flights quickly and efficiently. It offers a user-friendly platform that simplifies searching for flights, comparing prices, and making informed decisions.
Whether you're a seasoned traveler or planning your first big adventure, Google Flights can help you save time and money.
How Does Google Flights Work?
To make the most of Google-Flights, it's essential to understand how the platform works. Here's a step-by-step breakdown:
Entering Your Travel Details
Begin by visiting the Google Flights website. You'll see a straightforward interface where you can enter your travel details:
Origin

: Type in the airport or city you'll be departing from.

Destination

: Enter your desired arrival at the airport or city.

Departure Date

: Select your travel date or "Flexible dates" for greater flexibility.

Return Date

: Enter your return date if it's a round trip.

Passengers

: Specify the number of adults, children, and infants traveling.
Explore Your Options
Once you've entered your details, Google Flights will display a list of flights that match your criteria. You can browse various options, filter by airline, price, and duration, and explore alternative airports or destinations.
Price Tracking
Google-Flights offers a price tracking feature that allows you to monitor fare fluctuations for specific flights. Enable the tracking feature, and Google will send you email notifications when prices change.
Booking Your Flight
When you find the perfect flight, Google Flights will direct you to the airline's website or a trusted online travel agency for booking. You'll always book directly with the airline or a reputable partner.
Tips for Finding the Best Deals on Google Flights
Google-Flights offers numerous tools and features to help you secure the best flight deals. Here are some tips to maximize your savings:
Use the "Explore" Feature
If you're flexible with your destination, use the "Explore" feature to discover great deals to various locations worldwide. This is perfect for travelers with a sense of adventure.
Set Up Price Alerts
Don't rush your booking. Set up price alerts for your preferred flights, and Google Flights will notify you when prices drop, ensuring you get the best deal.
Utilize the Fare Calendar
The Fare Calendar lets you see how flight prices change over various dates. This is a fantastic tool for travelers who can adjust their schedules for savings.
Consider Nearby Airports
Sometimes, flying to a nearby airport can be significantly cheaper. Google-Flights helps you explore these options and make an informed choice.
Book Early or Late
Booking your flight well in advance or at the last minute can yield substantial savings. Keep an eye on prices and strike when the time is right.
Advanced Techniques for Google Flights Mastery
While the basics of Google Flights can help you find great deals and plan your trips efficiently, some advanced techniques can take your experience to the next level.
Using Filters and Preferences
Google-Flights allows you to filter search results according to your preferences. You can narrow your options by selecting specific airlines, choosing preferred flight times, and filtering by baggage options. This helps you find flights that best align with your travel needs and priorities.
Multi-City Searches
Google-Flights can easily handle your travel plans with multiple destinations or layovers. You can use the multi-city search option to add more than two cities to your itinerary. This feature is invaluable for those planning complex journeys.
Exploring Nearby Airports
Sometimes, flying into a nearby airport can save you significant money. Google Flights makes comparing fares for different airports in the same region easy, helping you make a cost-effective decision.
Incognito Mode for Booking
To prevent price hikes caused by repeated searches, consider using your browser's incognito or private mode when booking. This way, websites won't track your search history, potentially leading to better fares.
Flexible Dates and Destination
If your travel dates and destination are flexible, Google-Flights' calendar and explore features can help you find the cheapest options. You can see a visual representation of fares over different dates or explore destinations based on your budget.
Google Flights for Business Travel
Google-Flights isn't just for leisure travelers; it's also a valuable tool for business travelers. Here's how you can leverage it for your work-related journeys:
Save Time
Efficiency is critical for business travelers. Google Flights lets you find the fastest and most direct flights, minimizing layovers and travel time.
Cost Savings
Budget constraints are common in business travel. Google-Flights can help you find the most cost-effective options, allowing your company to save on travel expenses.
Stay Informed
With Google Flights, you can set up price alerts and stay updated on fare fluctuations. This is particularly useful for business travelers who need to book trips at the right moment for the best deal.
Google Flights for Family Vacations
Planning a family vacation can be complex, but Google-Flights simplifies the process. Here's how it can benefit family travelers:
Family-Friendly Features
Google-Flights provides options to select the number of adults and children traveling, ensuring the search results are tailored to your family's needs.
Flexible Dates
Traveling with children often requires flexibility. The "Flexible dates" option helps you find the most convenient and affordable travel times.
Save for Fun
Finding the best deals with Google Flights allows you to allocate more of your budget to family activities, making your vacation even more memorable.
Google Flights for International Travel
International travel often comes with more complexities, but Google Flights can simplify the process:
Visa and Entry Requirements
Google Flights can provide information on visa and entry requirements for your destination, helping you prepare for international travel.
Currency Conversion
For international flights, Google-Flights allows you to view prices in your preferred currency, making it easier to understand the costs.
Language Support
The platform offers language support for various regions, ensuring you can use it comfortably regardless of destination.
Google Flights for Adventure Seekers
Adventure travelers can benefit from Google-Flights' features to find exciting destinations:
Explore Feature
Use the "Explore" feature to discover unique and adventurous destinations you might not have considered. Perfect for those with a wanderlust spirit.
Fare Calendar
The Fare Calendar is a valuable tool for finding the best times to visit adventure destinations, which can vary by season.
Nearby Airports
When seeking adventure, flying into a nearby airport might bring you closer to outdoor activities or off-the-beaten-path destinations.
In conclusion, Google Flights is a versatile tool that caters to various travel needs and preferences.
Whether planning a business trip, a family vacation, or an adventure getaway, Google Flights can help you find the best flights, save money, and make your journey as smooth as possible. So, don't wait any longer; start exploring the world with Google-Flights today and elevate your travel experience to new heights!
Conclusion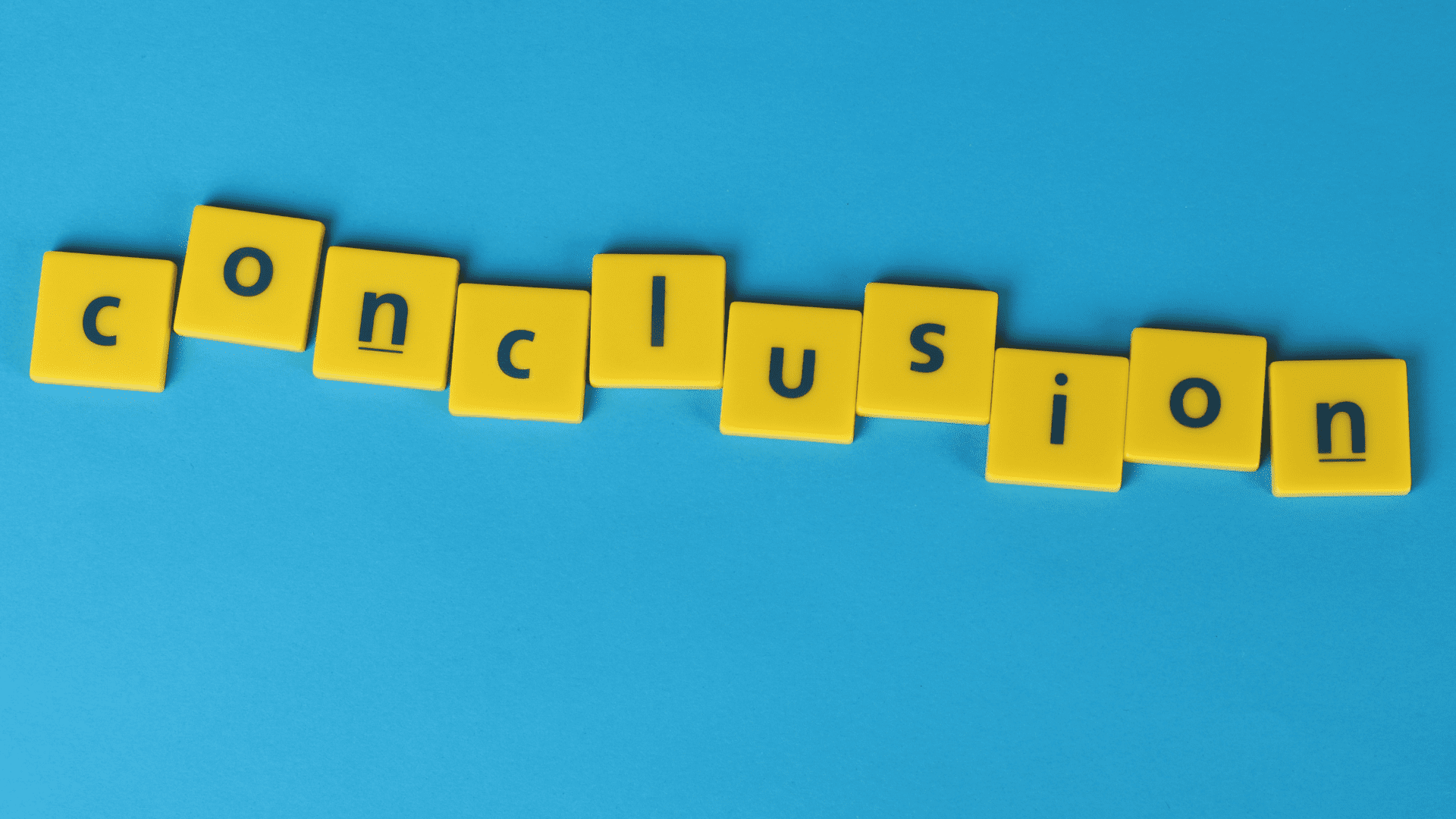 Google Flights, the ultimate travel companion, has become an indispensable tool for travelers worldwide. With its intuitive interface, robust search capabilities, and various features designed to save time and money, Google Flights has revolutionized how we plan our journeys.
Google-Flights simplifies finding the perfect flights to securing the best deals. The platform's flexible search options, fare tracking, and innovative tools like "Explore" and the Fare Calendar empower travelers to make informed decisions and create unforgettable adventures.
For the budget-conscious traveler, Google Flights is a treasure trove of savings. Using the tips and tricks we've shared, you can uncover hidden gems, discover unbeatable deals, and embark on memorable journeys without breaking the bank.
But Google-Flights isn't just for leisure travelers. Business travelers benefit from streamlined booking, cost-efficient options, and real-time fare monitoring. With Google Flights, family vacations become more manageable, and international travel is less daunting.
For adventurous souls, Google-Flights offers a world of possibilities.
With features like the "Explore" function and nearby airport options, you can find the perfect launching pad for your next daring expedition.
In conclusion, Google-Flights is a game-changer in travel planning. Its user-friendly design, advanced features, and cost-saving potential make it a must-have tool for anyone exploring the world. So why wait?
Start your journey with Google Flights today and experience travel planning like never before!
Frequently Asked Questions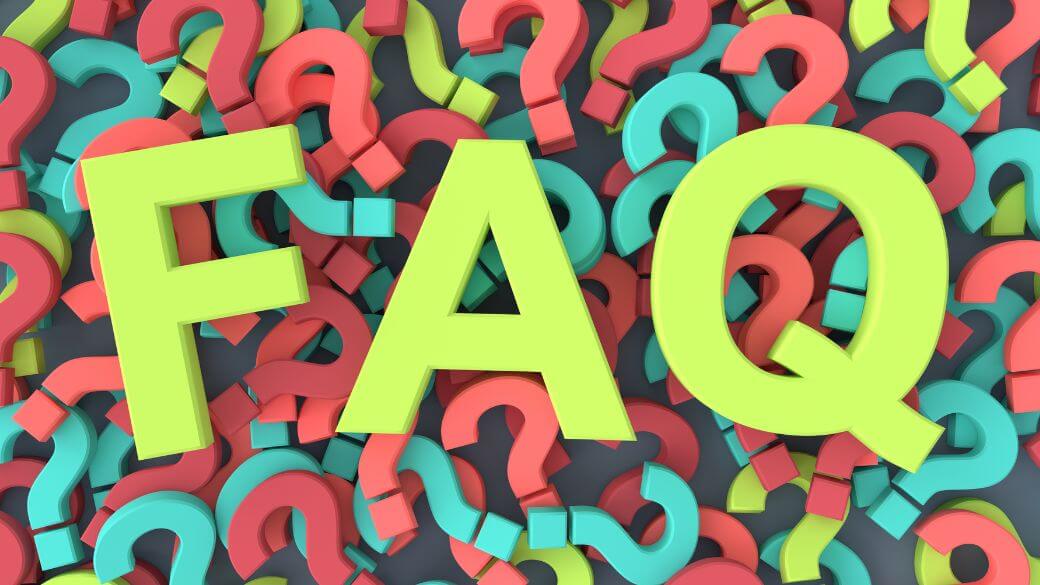 Now, let's address some frequently asked questions about Google-Flights:
Is Google Flights free to use?
Yes, Google-Flights is entirely free for users. You can search for flights, compare prices, and access its features without fees.
Can I book directly through Google Flights?
No, Google Flights redirects you to the airline's website or a reputable travel agency to complete your booking. You'll always book directly with the airline or a trusted partner.
How accurate are price predictions on Google-Flights?
While Google-Flights' price predictions are generally reliable, they're not infallible. Prices can change due to various factors, so it's wise to book when you find a suitable fare.
Does Google Flights offer mobile apps for travel planning?
Yes, Google-Flights has mobile apps available for Android and iOS devices, making it easy to plan your trips on the go.
What's the best time to use Google Flights for booking flights?
It's advisable to start your flight search several weeks in advance. The best time to book your flight is typically 1-3 months before your travel date, but it can vary depending on the destination and season.
With these answers, you're well-equipped to make the most of Google Flights for your next adventure, whether it's a family vacation, a business trip, or an exciting escapade. Happy travels!