Introduction to

WhatsApp Web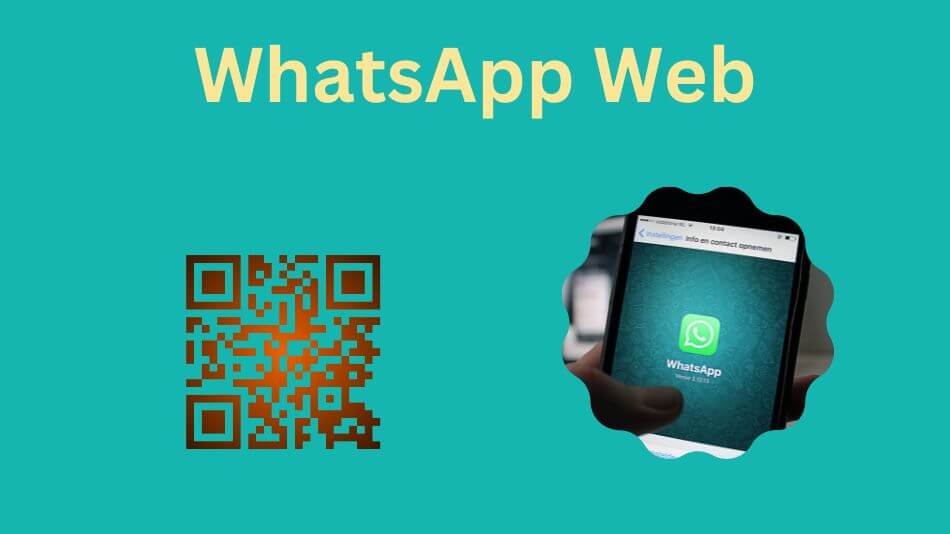 In today's fast-paced digital world, staying connected is not just a convenience but a necessity.
WhatsApp, one of the most popular messaging platforms globally, has evolved to accommodate our need for seamless communication.
WhatsApp Web, an extension of the mobile app, has become an indispensable tool for many.
This article delves into WhatsApp-Web, exploring its features, uses, and how to make the most of this web-based wonder.
What is WhatsApp Web?
WhatsApp Web is an extension of WhatsApp Mobile that enables users to access and manage their WhatsApp accounts on desktop or laptop computers – providing increased convenience, multitasking capabilities, and improved user experience.
By linking phone and web browsers together seamlessly, messages, calls, and managing accounts can all be done seamlessly without disruptions between devices or user experience.
How to Set Up WhatsApp Web
Getting started with WhatsApp-Web is a breeze. Follow these simple steps:
Open WhatsApp on Your Mobile Device

: Launch WhatsApp on your phone.

Access WhatsApp Web on Your Desktop

: Visit web.whatsapp.com on your computer's web browser.

Scan the QR Code

: Open the WhatsApp-Web option in your mobile app and scan the QR code displayed on your computer screen.

Start Chatting

: Once the code is scanned, your WhatsApp chats will appear on your desktop, ready for use.
WhatsApp Web is designed to be intuitive and user-friendly.
It works with most web browsers, making it accessible across various platforms.
Why Use WhatsApp Web?
WhatsApp Web offers numerous advantages that make it an attractive option for anyone seeking to enhance their WhatsApp experience. Here are some key benefits:
Seamless Multitasking
enabling you to manage messages, calls, and notifications from a single screen instead of switching back and forth between phone and computer.
Access to a Larger Keyboard
Typing on a full-sized computer keyboard is more comfortable and efficient than using a smartphone's touch keyboard.
This can be especially useful for long conversations or when you must type out important documents.
Quick File Sharing
WhatsApp-Web allows for faster and more convenient file sharing. You can easily send documents, photos, and videos directly from your computer, eliminating the need to transfer files between devices.
Notifications on Your Desktop
Stay updated without constantly checking your phone.
WhatsApp Web displays desktop notifications for incoming messages and calls, ensuring you never miss an important message.
Improved Productivity
For those who use WhatsApp for work-related communication, WhatsApp-Web can significantly boost productivity. It streamlines communication and allows for easier organization of messages.
Synced Chats
All your chats, contacts, and messages are synchronized between your phone and WhatsApp Web. This ensures that you have access to the same content regardless of your device.
Enhanced Security
WhatsApp Web is secure, as it relies on the encryption provided by the mobile app. This encryption ensures that your messages and data are protected from unauthorized access.
Exploring WhatsApp Web Features
WhatsApp Web offers a wide range of features that enhance your messaging experience:
Chat with Friends
Use WhatsApp-Web to send your contacts text messages, emojis, and multimedia content. It's an efficient way to maintain conversations, whether they're personal or professional.
Voice and Video Calls
Make voice and video calls directly from your desktop. The larger screen and comfortable peripherals can enhance the quality of your calls.
Manage Contacts
View and manage your contacts conveniently. You can add or edit new contacts without using your mobile device.
Group Chats
Create, manage, and participate in group chats. Collaborate easily with friends, family, or colleagues on projects or plan events.
Status Updates
View and update your WhatsApp status directly from your desktop. Share your daily activities or thoughts with your contacts.
Media Sharing
Send and receive multimedia content, including photos, videos, documents, and voice messages, right from your computer.
Message Search
Easily search for specific messages or conversations using the search bar. This feature is incredibly handy when you need to find important information quickly.
Notifications
Receive desktop notifications for incoming messages and calls, even when the WhatsApp Web tab is inactive.
Keyboard Shortcuts
WhatsApp-Web offers a set of keyboard shortcuts for efficient navigation. For example, press "Ctrl + N" to start a new chat or "Ctrl + Shift + ]" to switch between chats.
Advanced WhatsApp Web Tips and Tricks
Before we wrap up, let's explore some advanced tips and tricks to make the most of WhatsApp Web:
Use Multiple Browsers or Devices
WhatsApp-Web supports multiple browsers and devices. You can use it on different browsers, and your chat sessions will remain synchronized.
This flexibility is particularly useful for those who frequently switch between devices.
Enable Desktop Notifications
You can enable desktop notifications to receive real-time updates even when your browser isn't open.
This feature ensures you get all the important messages and calls.
Customize Notifications
Tailor your notification settings to your preference. You can choose to receive notifications for specific contacts or groups, allowing for a more focused and less disruptive experience.
Keyboard Shortcuts
Take advantage of keyboard shortcuts to navigate WhatsApp Web more efficiently. Here are a few useful shortcuts:
Ctrl + N

: Start a new chat.

Ctrl + Shift + ]

: Cycle through your open chats.

Ctrl + E

: Archive a chat.

Ctrl + Backspace

: Delete a chat.

Ctrl + Shift + M

: Mute a chat.
Create Desktop Shortcuts
If you frequently use WhatsApp-Web, consider creating a desktop shortcut for quick access. This eliminates the need to open your browser whenever you want to use it.
Use Emojis and Stickers
WhatsApp Web allows you to express yourself with many emojis and stickers. Click on the emoji icon in the chat to access these fun features and enhance your conversations.
Clear Chat History
You can clear chat messages if you want to declutter your chat history. To do this, click on the three dots in the top-right corner of a chat, select "More," and choose "Clear chat."
Keyboard Navigation
You can navigate your chat list, messages, and settings using your keyboard. This can be a quick and convenient way to access specific chats or features.
Troubleshooting Common Issues
While WhatsApp-Web is generally straightforward, you might encounter some issues. Here are solutions to common problems:
QR Code Won't Scan
If the QR code isn't scanning correctly, ensure your phone and computer are connected to the internet. Try refreshing the QR code or clearing your browser cache.
Connection Issues
Sometimes, WhatsApp-Web might disconnect from your phone. Ensure your phone has a stable internet connection and sufficient battery.
No Voice or Video Calls
WhatsApp Web offers limited support for voice and video calls. You may need to initiate calls on your mobile device, which will appear on WhatsApp Web as long as the phone is connected.
Slow Performance
If WhatsApp-Web runs slowly, consider closing other browser tabs or applications that use excessive resources.
Log Out Remotely
If you forget to log out from a public computer, you can remotely log out from your phone. Go to the mobile app, tap "WhatsApp Web," and select "Log out from all devices."
Stay Connected with WhatsApp Web
WhatsApp-Web is a powerful tool that extends your WhatsApp experience to your computer, offering convenience, productivity, and flexibility.
Whether working from home, sharing media, or managing your professional life, WhatsApp Web is here to streamline your communication.
Unlock the full potential of WhatsApp Web by exploring its features, implementing the tips and tricks, and troubleshooting common issues. Stay connected productive, and make the most of this web-based wonder.
Are you ready to experience the future of messaging with WhatsApp-Web? Connect your phone and computer today and explore a new dimension of communication and connectivity!
Frequently Asked Questions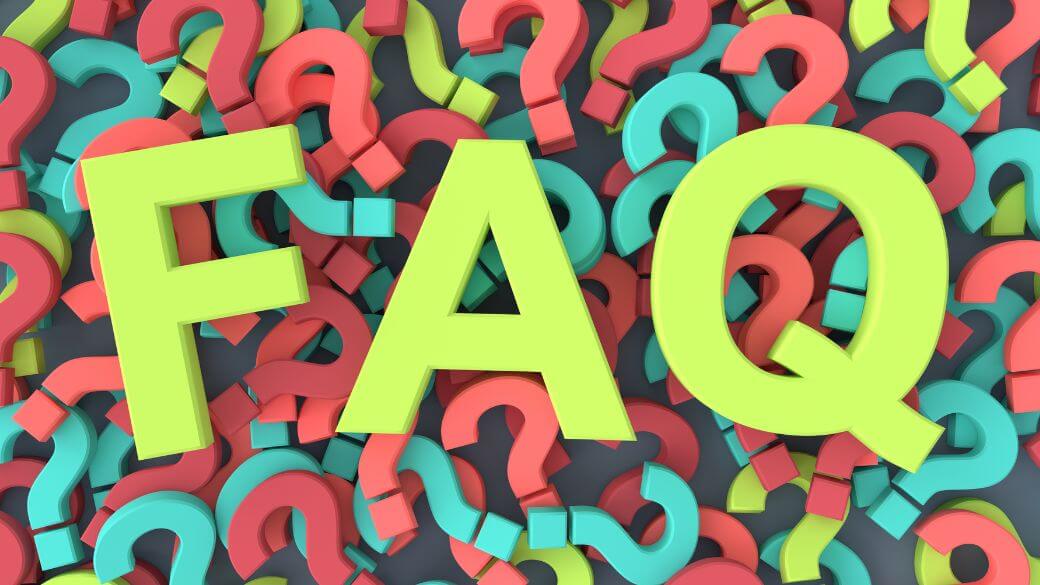 Here are answers to some common questions about WhatsApp Web:
Q1: Is WhatsApp Web free to use?
Yes, WhatsApp Web is free to use, just like the mobile app.
Q2: Can I use WhatsApp-Web on any web browser?
WhatsApp Web is compatible with most web browsers, including Chrome, Firefox, Safari, and Edge.
Q3: Does WhatsApp Web work with iOS devices?
Yes, WhatsApp-Web can be used with iOS devices, but the primary connection device must be an Android or Windows phone.
Q4: Is my data secure on WhatsApp Web?
Yes, WhatsApp Web uses the same end-to-end encryption as the mobile app, ensuring your messages and data are secure.
Q5: Can I use WhatsApp Web without my phone?
No, WhatsApp-Web requires an active connection to your mobile device. It serves as an extension of your phone, allowing for synchronization.
Q6: Are there any limitations to WhatsApp Web compared to the mobile app?
WhatsApp-Web offers most of the mobile app's features, but some functionalities, like making video calls, might be more limited on the web version.
Conclusion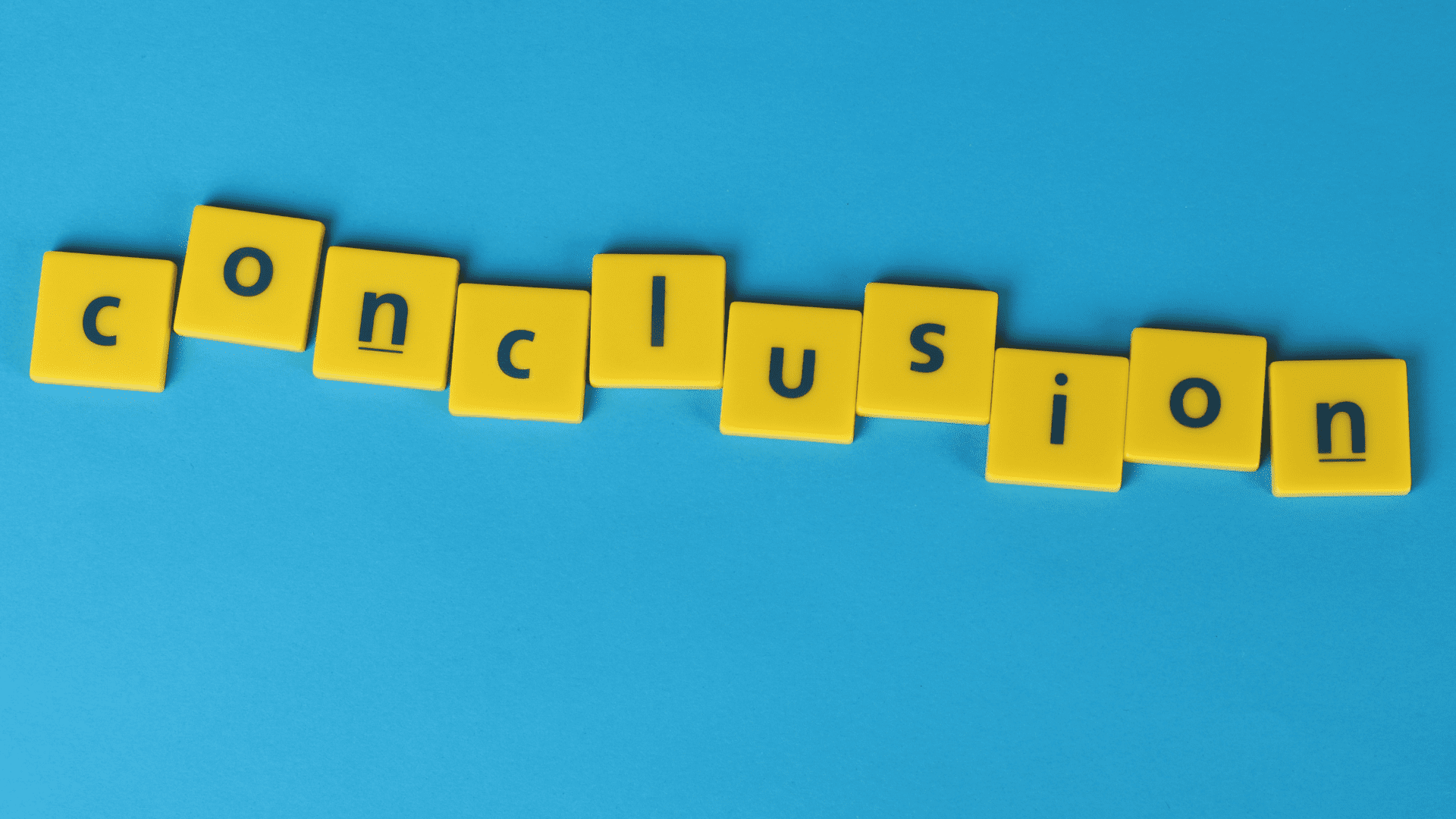 In conclusion, WhatsApp Web is a versatile and indispensable addition to digital communication. Integrating mobile and desktop messaging devices seamlessly into our daily messaging routines simplifies daily communication with friends, family, and colleagues more efficiently and productively.
WhatsApp-Web provides many advantages that make it an excellent partner for personal and professional communication, including intuitive user navigation and powerful features that enhance the communication experience.
WhatsApp Web has become integral to our lives because of multitasking capabilities, larger keyboard convenience, and multimedia sharing and call access. With technology advancing rapidly, the demand for connectivity and efficiency increases exponentially.
WhatsApp-Web provides a discreet yet secure and user-friendly platform that keeps us connected at home, work, or on the move. WhatsApp Web could be needed if you want to elevate your messaging experience while staying at the forefront of digital connectivity.
Exploit its power, explore its features, and take advantage of all the tips and tricks shared in this comprehensive guide.
Unlock the potential of WhatsApp-Web today and experience a new dimension of seamless communication and connectivity.